FZQT18-20 Block Making Machine
This kind of block machine is consisted of the host part, the hydraulic station, the electrical control cabinet, the brick discharging part and the plate feeding part.
Features of the Brick Making Machine
1. Stable running
With the combination of advanced electronic control technology, stable hydraulic system, and reliable pressure forming technique, this brick making machine is able to run smoothly and produce blocks with high compacness and strength.
2.Unique material storage device
The specially - designed storage device of the block machinery effectively prevents that the concrete may liquefy beforehand and guarantees the uniformity of the materials.
3. Distinctive force feeding device
The utilization of feeding device ensures that the feeding process is conducted rapidly and efficiently, which has guaranteed the compactness of brucks. Our block equipment is especially suitable for producing fly ash bricks and concrete perforated bricks.
4. Unique vibration style
The concrete will be fully liquefied in 2 - 3 seconds with the unique table mold resonance vilrating method.
5. Wide range of raw materials
Fly ash, cement, sand, stone dust, coal ash, coal gangue, ceramsite sand, furnace slag, steel slag, voclanic slag, as well as other industrial waste and construction waste can be utilize to produce bricks. Different techniques are required for different product requriements.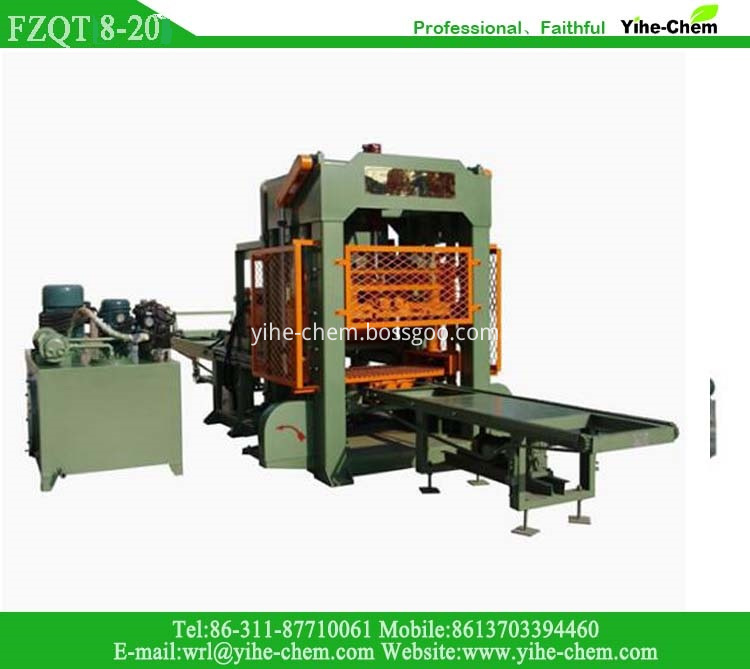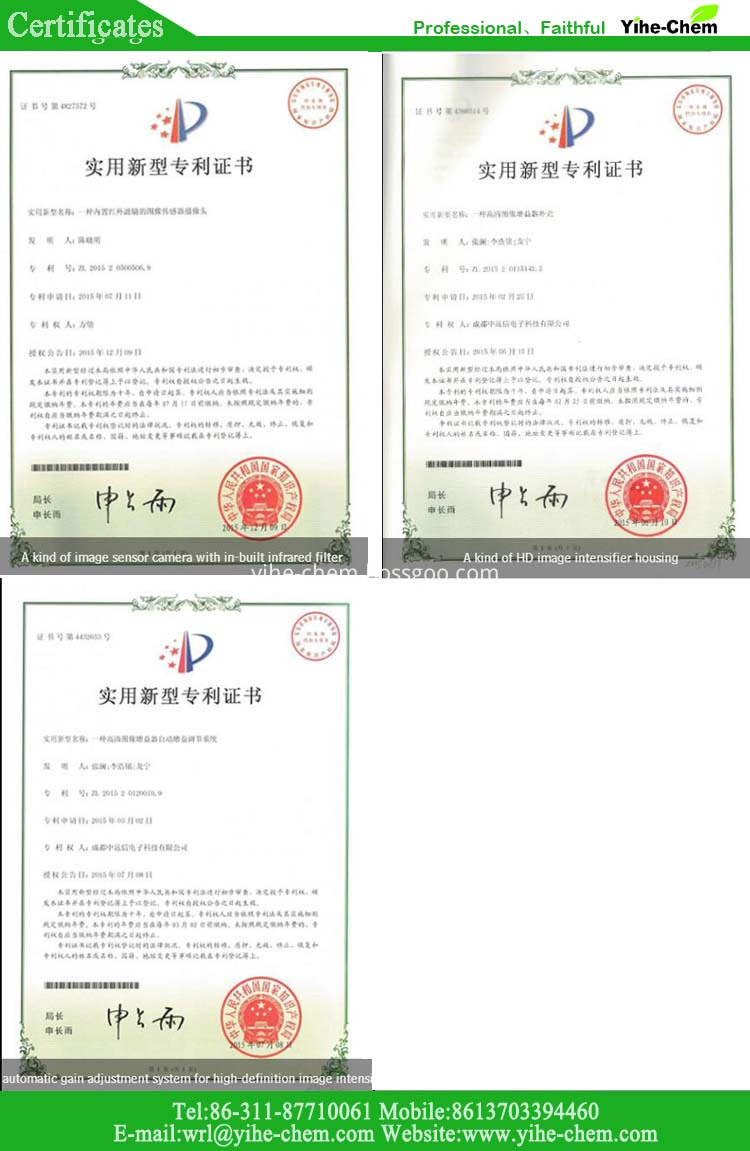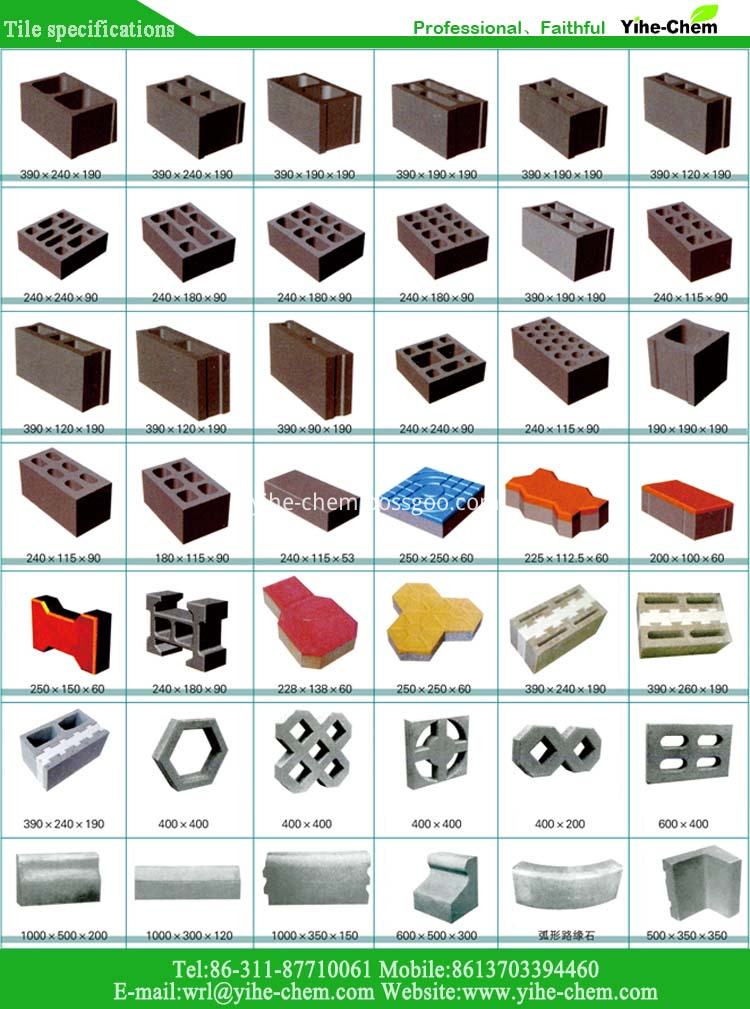 6.Multi - purpose
FZQT8-20 series block making machinery is applicable in producing standard blocks, perforated brick, non load-bearing brick, insulation bricks, interlock brick, grass planting brick, paving tile, and curbs, Combing with secondary material arranging device, it can be used to make double layer concrete paving blocks, color road bricks, and other decorative bricks.
7. Large production capacity
The rated production capacity of FZQT8-20 series block machine is 100 thousand - 200 thousand m3 (standard bricks ).
Technical parameters of FZQT 8-20 block making machine
1. Dimension:3900*2100*3000 mm
2. Weight:16t
3. Total power:41.85kw (2 sets of 7.5 kw vibration motors; 3kw motor for arranging materials; 0.75 kw motor for discharging blocks; 1.1 kw motor for feeding panel; 22 kw motor for hydraulic station)
4. Vibrating method: table mold resonance
5. Pallet dimension: 870*870*18/35 mm
6. Vibration frequency:4500 / min
7. Molding cycle:15-20 s
8. Max exciting force: 120 kN
Production capacity (8 hours / day)
| | | | |
| --- | --- | --- | --- |
| Brick types | Dimension(L*W*H) | Bricks for each plate | Daily output |
| Hollow brick | 390*190*190mm | 8 | 11520 blocks / 160 m3 |
| Solid brick | 240*115*53mm | 36 | 70000 blocks / 102 m3 |
| Perforated brick | 240*115*90mm | 18 | 35000 blocks / 87 m3 |
| Pavers | 200*100*60mm | 21 | 30000 blocks / 600 m2 |
Service
As an expert manufacturer of color sorting machine and block making machine, Yihe-Chem has been dedicated to offering clients the comprehensive service.

Clients in Yihe-Chem will enjoy:
1. Before selling, we will offer free consultation. Acomplete project pllan will be given wihtin 48 hour after clients have provided the technical parameters we need.
2.Yihe-Chem offers machine installing and technical training service for free.
3. Needs of any spare parts of the color sorter or brick making equipment will be met without delay.
4. All of the machineries are warranted for one year from the date of pruchase.
5. A unique file is kept for each of the sold machines to record their running conditions and repariring details. Besides, we offer remote maintenance and operation instructions for color sorting machines.
6. We will send engineers to the production site for machine repairing and time needed.